The Gruffalo & The Gruffalo's Child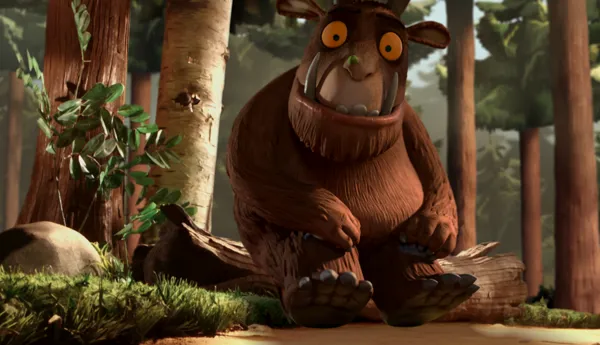 The Gruffalo
Gruffalo is big, strong and very distinctive! Though many fear him, believing him to be dangerous, Gruffalo is actually a very honest and impressionable beast who is easily tricked.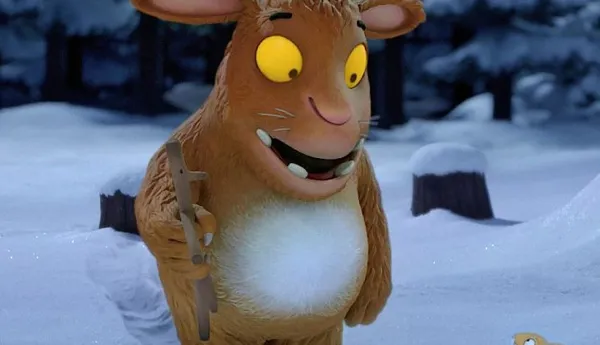 The Gruffalo's Child
Ever the adventurer, Gruffalo's Child is curious and courageous, eager to learn more about the world around her.
Mouse
Mouse is a clever and creative optimist, yet being new to the deep, dark wood, he is oblivious to its predator inhabitants.
Fox
Fox thinks of himself as a charmer. He's not the brightest of his kind but is perfectly capable of enticing his prey with trickery and deceit, making him one of the most cunning creatures in the deep dark wood.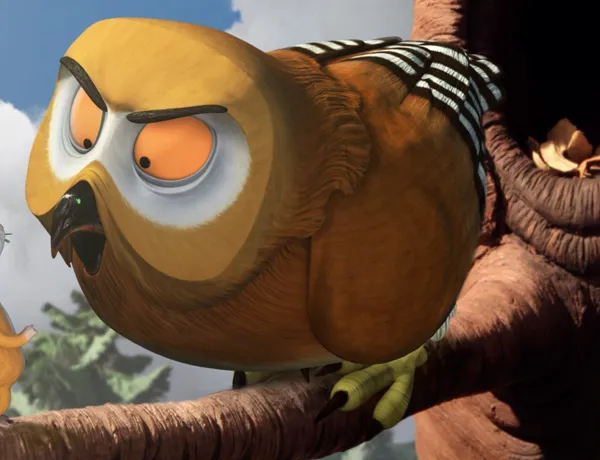 Owl
Owl is a wise old bird. Being the big-headed and rather self-absorbed schlump that he is, he is a tougher, more authoritative predator than Fox.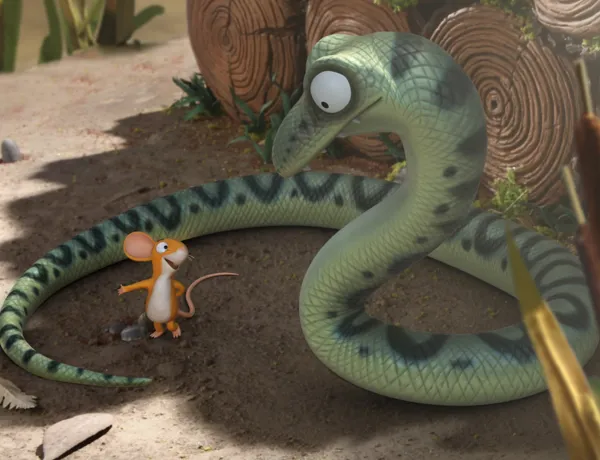 Snake
Slippery and sly by nature, Snake is a cold-hearted eating machine. His predatory instinct and brutish approach to hunting is much more direct than that of Fox and Owl.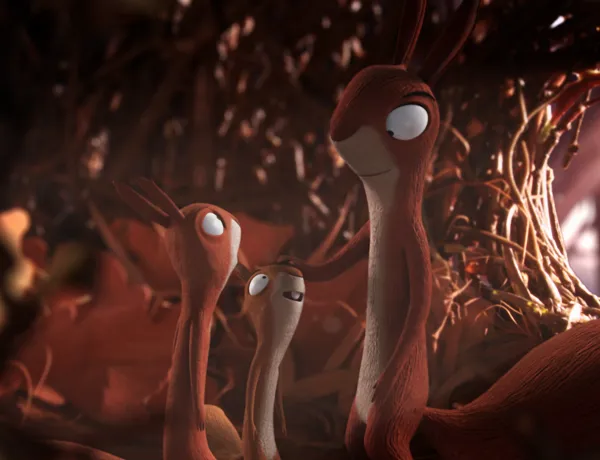 Mother Squirrel
Much like the crafty Mouse, Mother Squirrel is intuitive and accustomed to avoiding the dangers of the wilderness and its predators.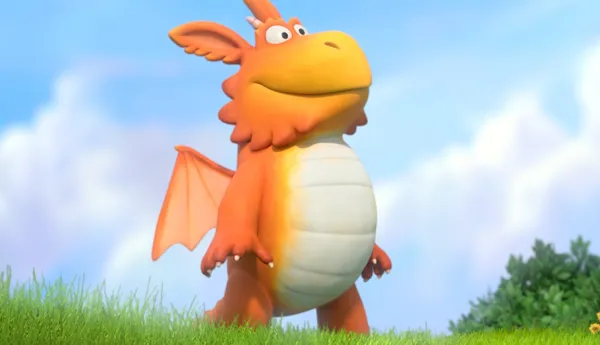 Zog
Zog is a young and loveable dragon who is eager to learn and develop his dragon skills.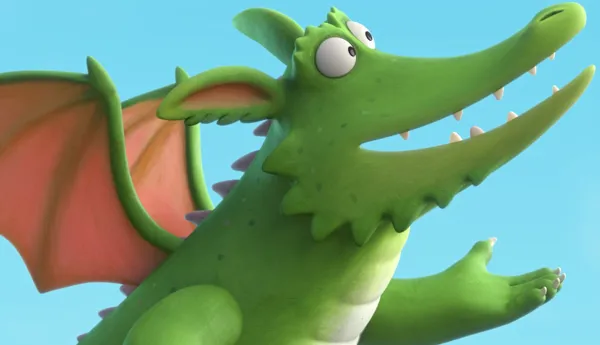 Madam Dragon
Loved by all her students, Madam Dragon is a kind and patient teacher at Dragon School.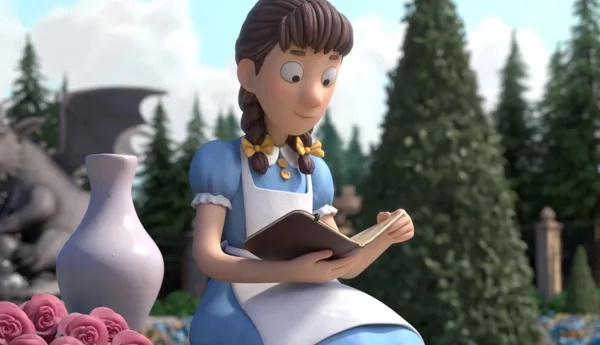 Princess Pearl
Steering away from her royal duties, Princess Pearl is destined to break free from the castle and build a life that suits her ambitious, yet caring and nurturing spirit.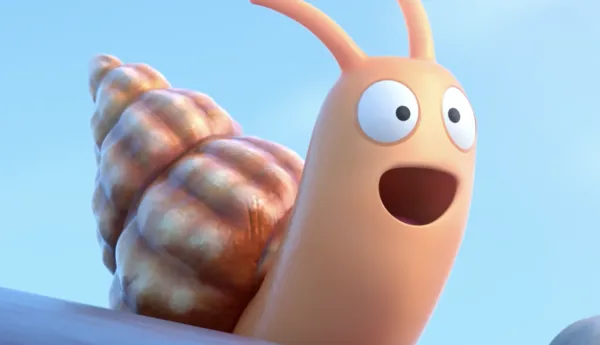 Snail
A brave and adventurous mollusc, Snail longs to escape her rock and explore the world. Though tiny in size, Snail's courage and determination are huge, and she thinks of a creative way to pursue her exciting dream.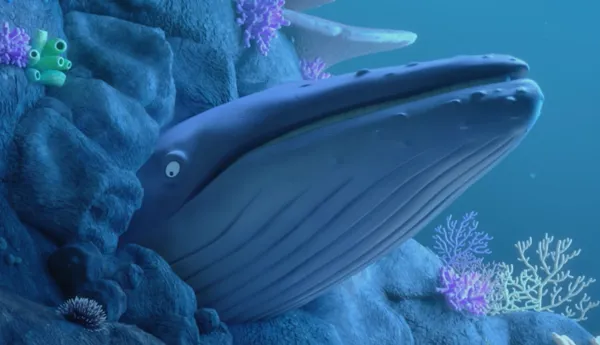 Whale
Whale is a generous and caring mammal who loves to explore the open ocean, travelling from the cold southern pole to warm tropical climates.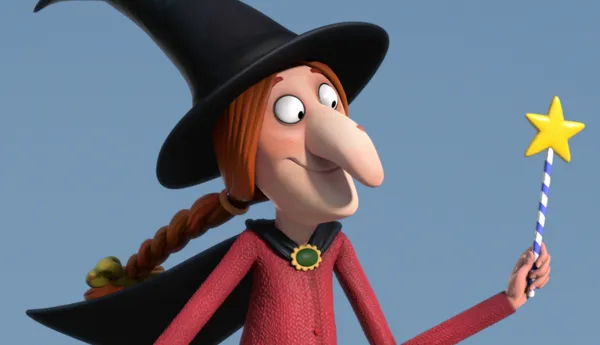 Witch
Witch is a warm-hearted, friendly woman. She loves to travel across the sky on her whimsical broomstick and invent new and wonderful potions to make her life with Cat more magical.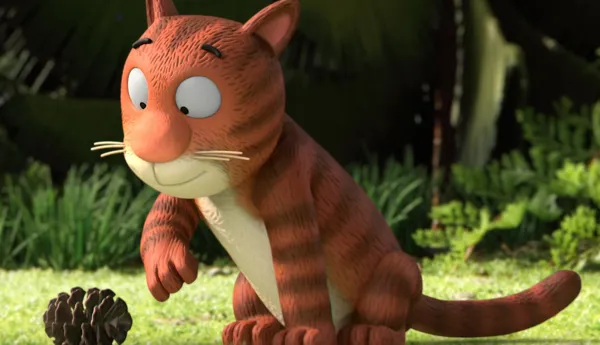 Cat
Cat is Witch's longest and most treasured friend. A trusted, yet little overprotective, companion who is always looking out for her.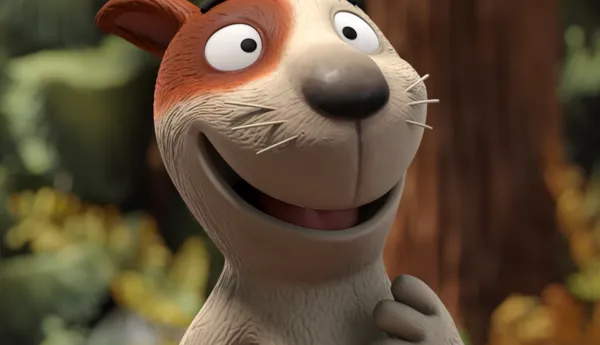 Dog
Incessantly happy and enthusiastic, Dog is an adorable animal who is simply in search of a warm and loving family.
Bird
Bird has forever been the outcast amongst her peers due to her unique green feathers and unusual appearance.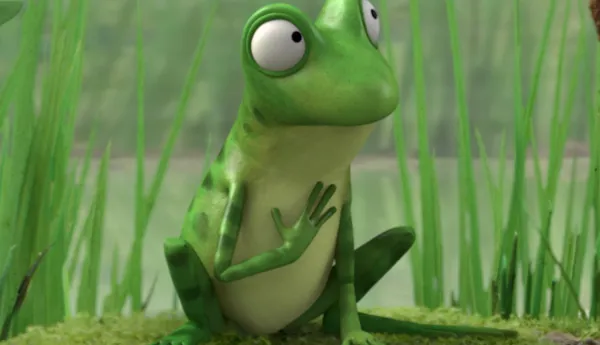 Frog
Obsessed with cleanliness and organisation, Frog longs for a home outside of the swamp and away from his foul-smelling, unpleasant neighbours.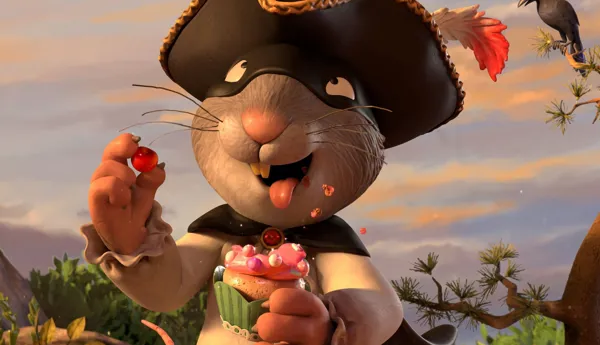 The Highway Rat
The Highway Rat is a sweet-toothed, greedy rat who is obsessed with finding his next treat.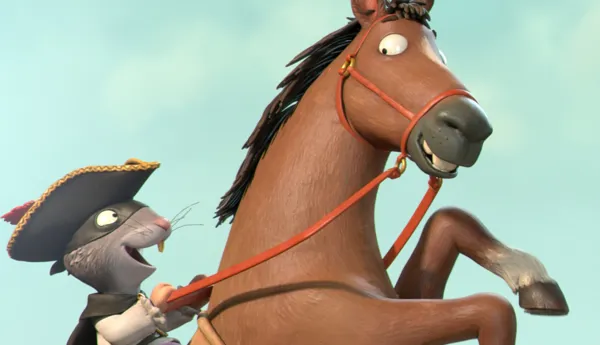 Horse
Once a noble steed of the Highway Rat, Horse is a loyal and supportive companion.