Zog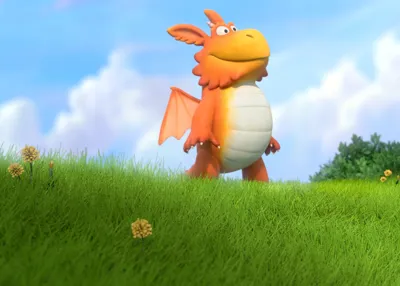 Zog is a young and loveable dragon who is eager to learn and develop his dragon skills. Despite being one of the clumsier students, Zog is determined to impress his teacher and do well at dragon school, trying his hardest every day to win a golden star.
Having a somewhat rocky start to Madam Dragon's flying challenge, Zog eventually finds his wings and takes to the sky, soaring fast and far across the land where he first meets Princess Pearl. As Zog grows bigger and his friendship with Pearl blossoms, he learns to work creatively and collaboratively, earning his first golden star in his final challenge.
Madam Dragon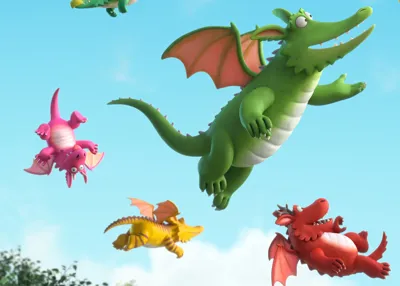 Loved by all her students, Madam Dragon is a kind and patient teacher at Dragon School. Guiding young dragons through her various lessons and challenges, she is full of encouragement and praise when they do well and offers a helping hand when they struggle.
Madam Dragon is tolerant and accepting, with only the young dragons' best interests at heart. Her class is lucky to have her.
Princess Pearl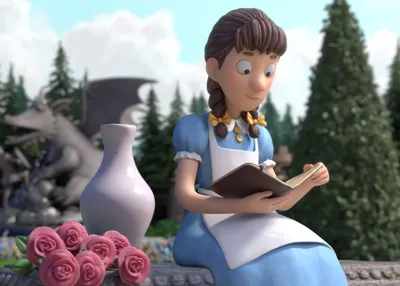 Steering away from her royal duties, Princess Pearl is destined to break free from the castle and build a life that suits her ambitious, yet caring and nurturing spirit.
With a curious imagination, Princess Pearl finds it difficult to concentrate in her daily lessons of royal etiquette and uses any opportunity to sneak away and explore the world outside of the grounds. Forever dreaming of the day she becomes a doctor, Princes Pearl helps Zog and the other dragons and always saves the day with kindness and understanding.